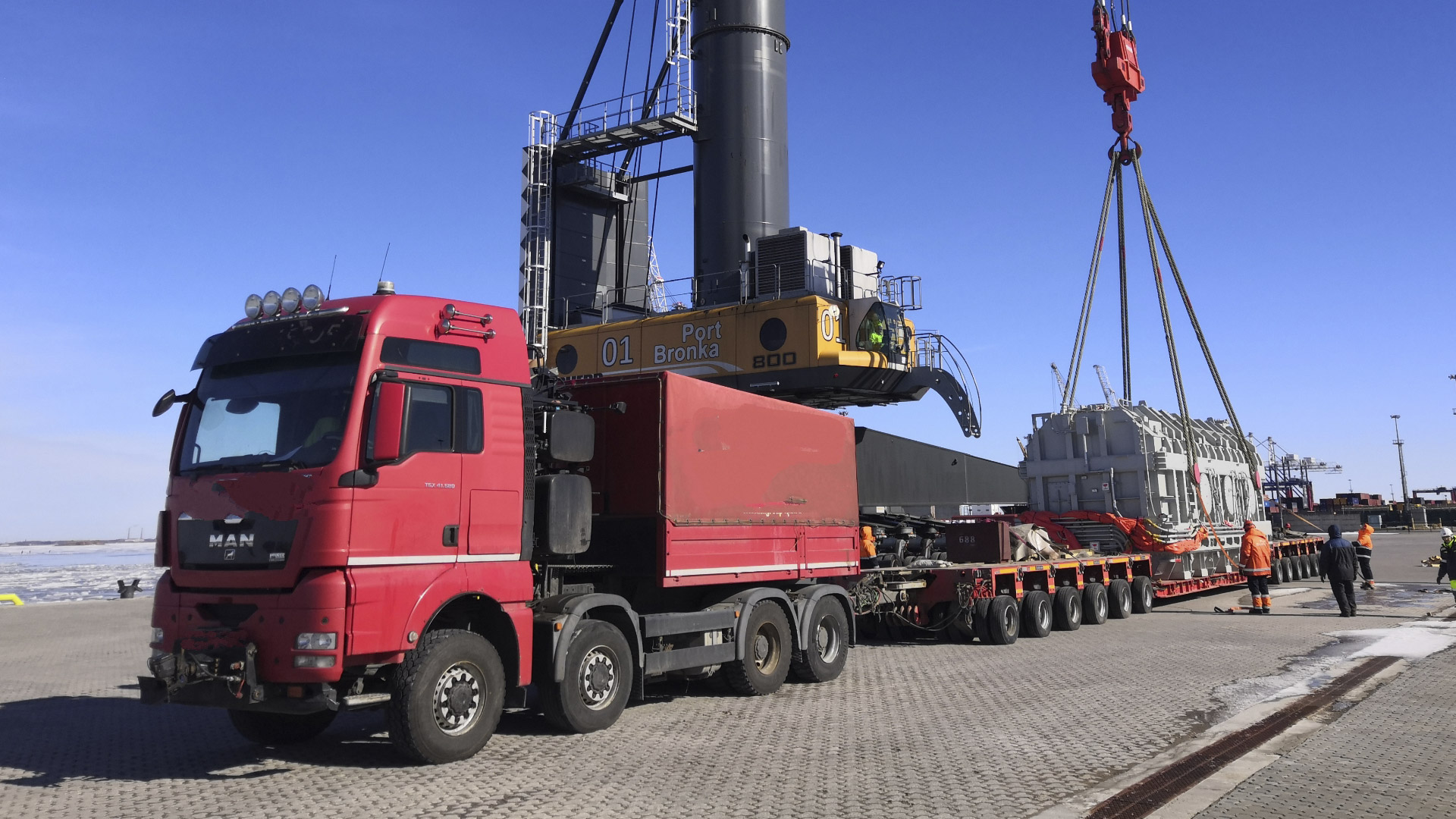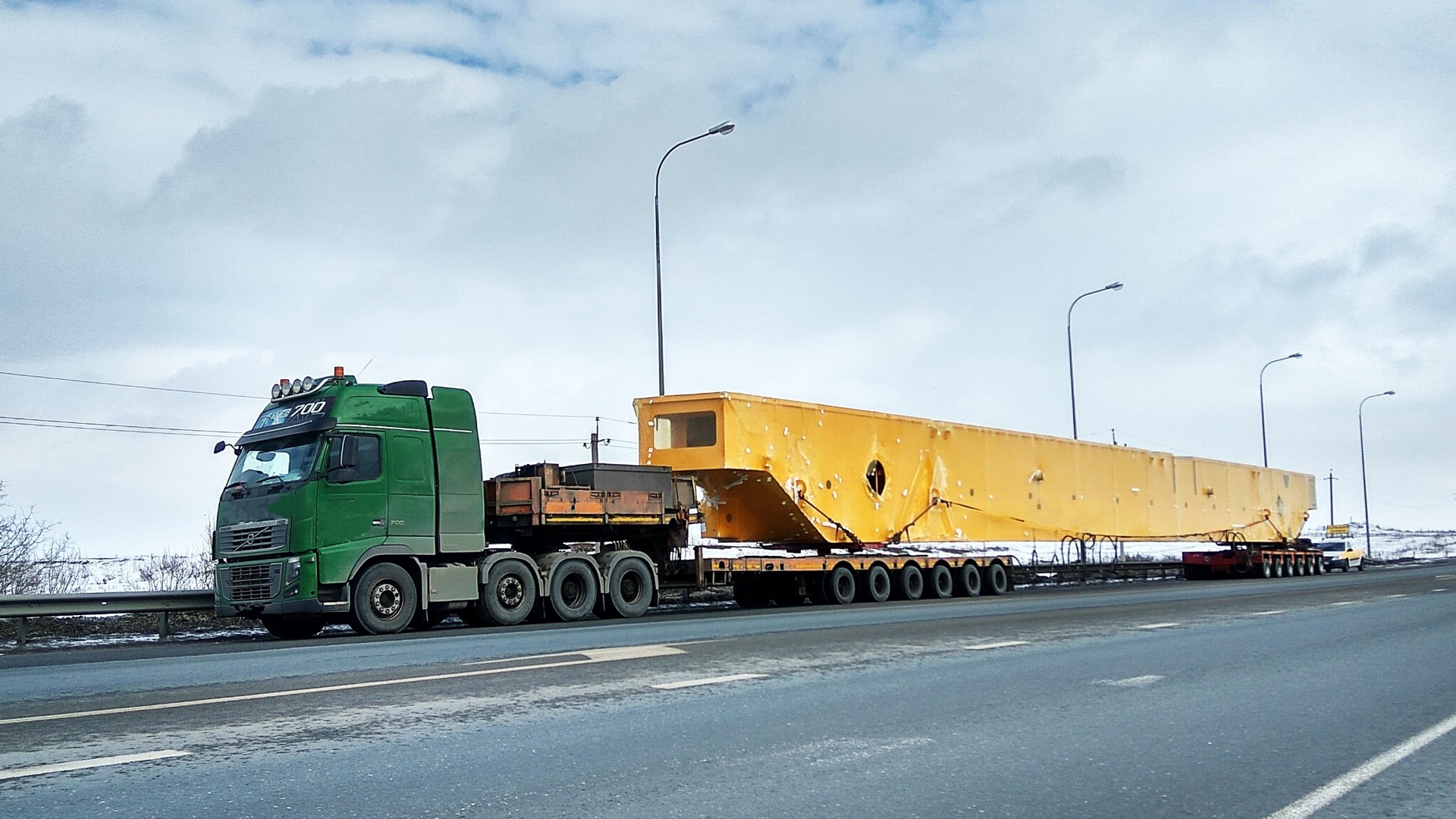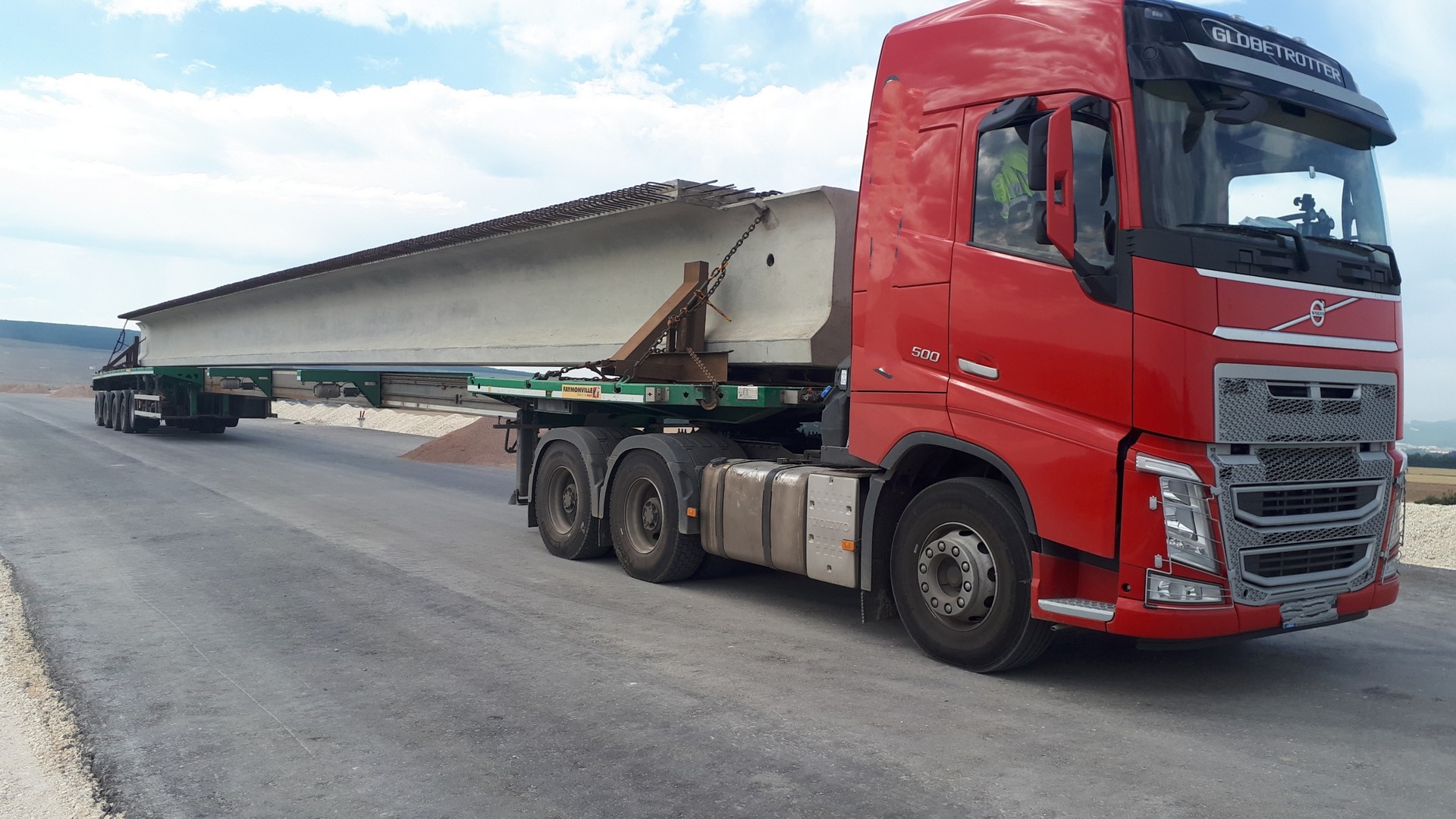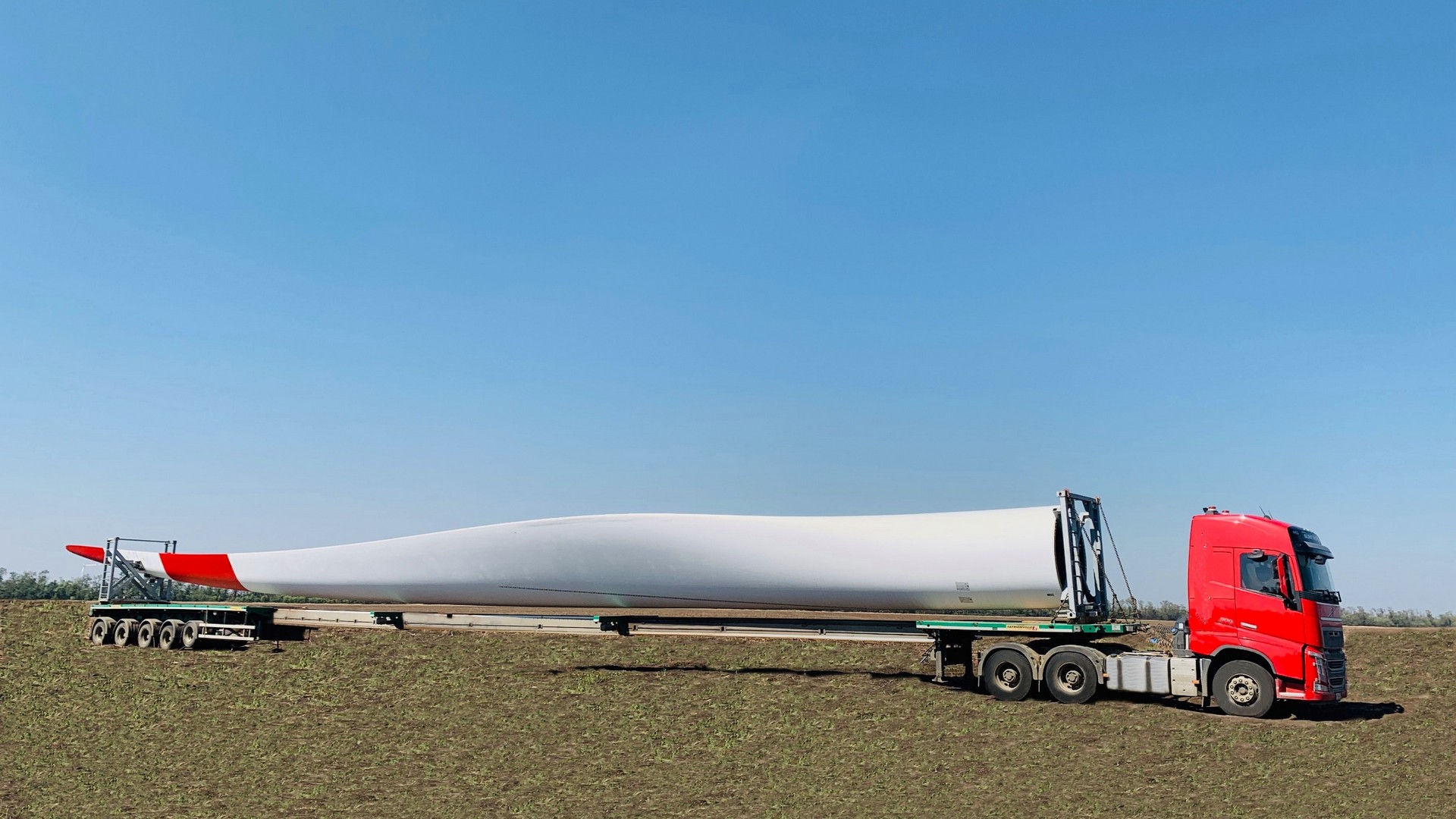 Oversized and heavy cargoes logistics
- Project door-to-door logistics.
- We are proud of life-long successful experience of our team in solving the issues of delivery and transshipment of oversized cargoes
- We have long-term contracts with owners of specialized vehicles (low load heavy trailers, specialized semi-trailers, SPMT) for the transportation of oversized and heavy-lift cargoes. It allows us to arrange oversized shipments instantly.
- We have long-term contracts with stevedoring companies in many ports of Russia and abroad. It allows us to offer the best rates for oversized and heavy cargo handling operations.
- Our long-term contracts with ship-owners (specialized vessels, river-sea vessels, barges) allow us to offer first-hand freight and ensure the cargo safety during transportation.
- We estimate and offer the best required type and quantity of transport units, taking into consideration cargo's weight and dimensions.
- We arrange all possible cargo handling operations: loading, discharging, storage, consolidation, etc.
- We give an expert view and recommendations on the routing, the type of vehicles required.
- We provide specialized cargo handling equipment for rent (cranes of different types, stackers, cargo lift trucks, SPMTs).
- We offer full and complete documentary support for the transportation of oversized cargo. We arrange the development of out-of-gauge cargoes routing, cargo lashing and securing schemes and so on.
- We coordinate the transportation procedures with regulatory organizations.
- We offer a solution to the most complex issues for the delivery of oversized cargo at a high competence level.
Complete the form,
to get an invoice
within 24 hours