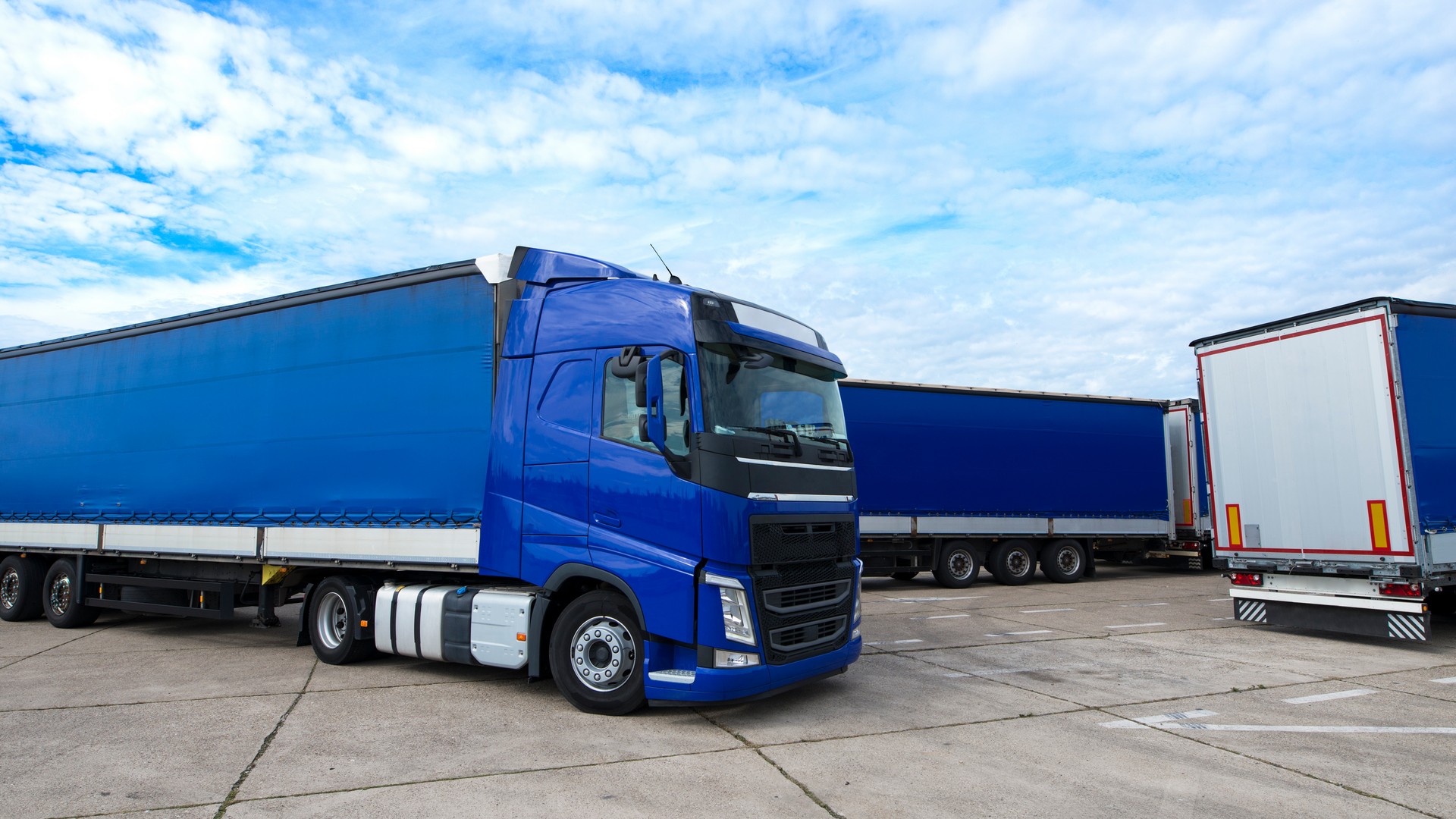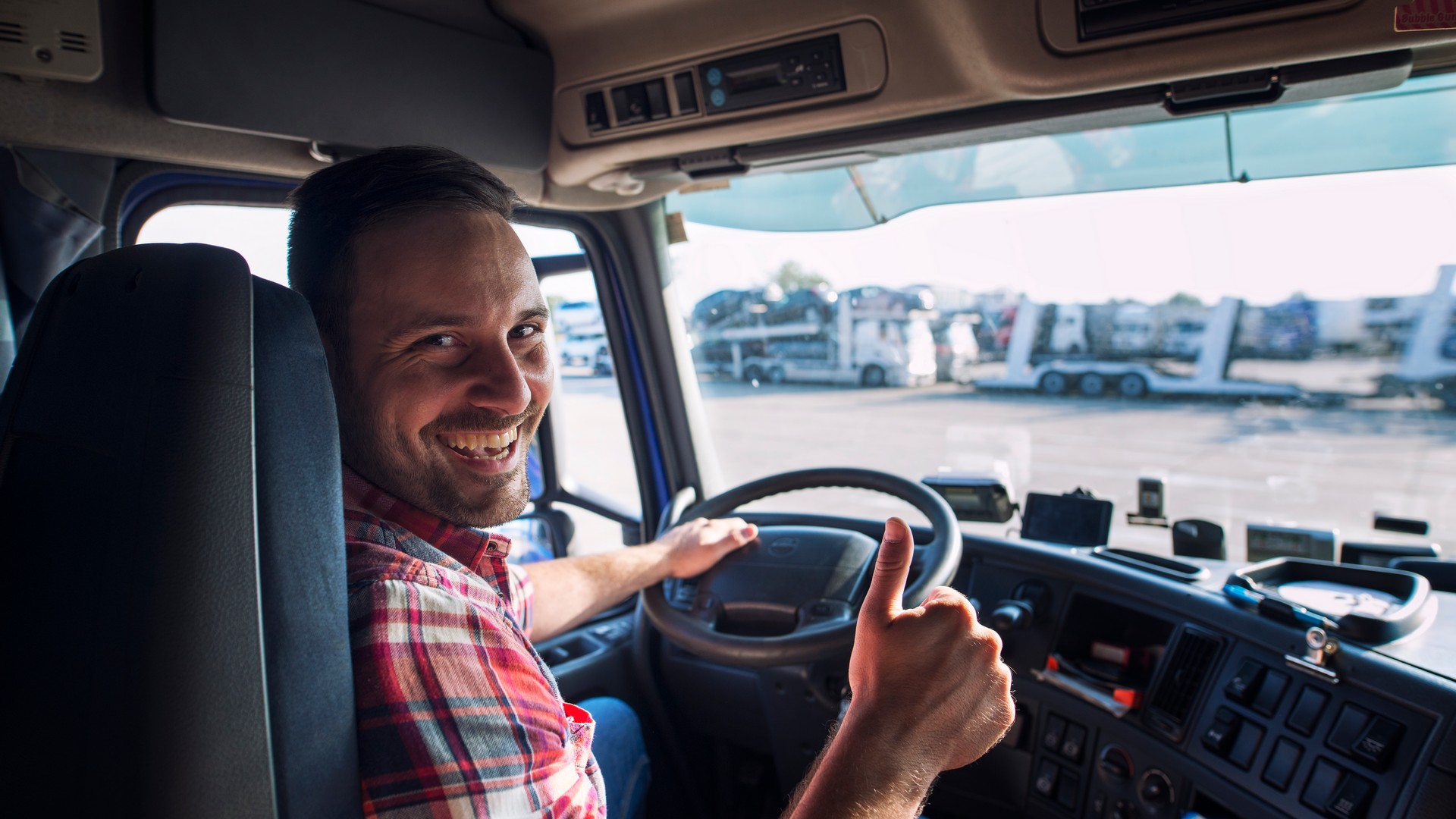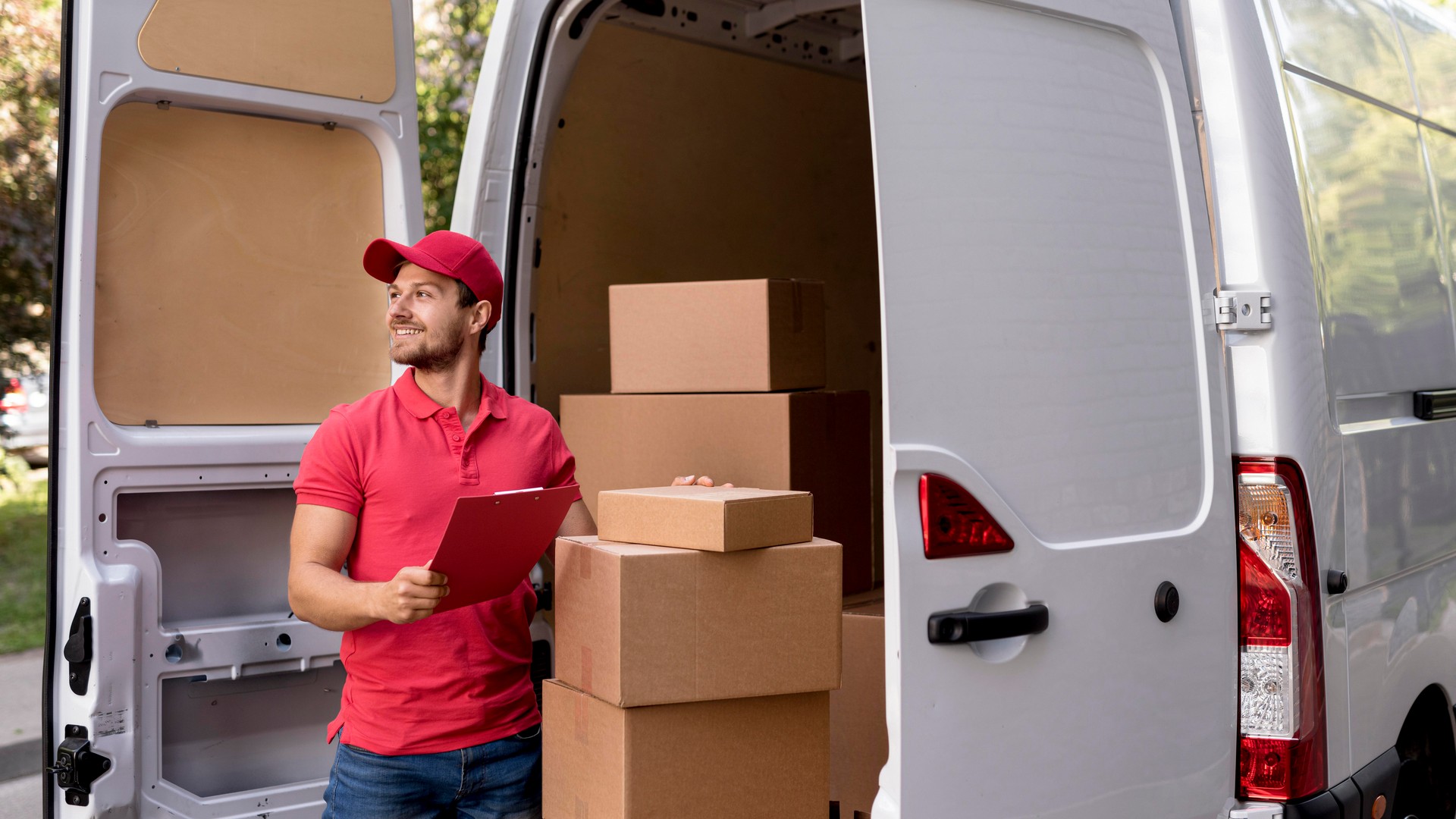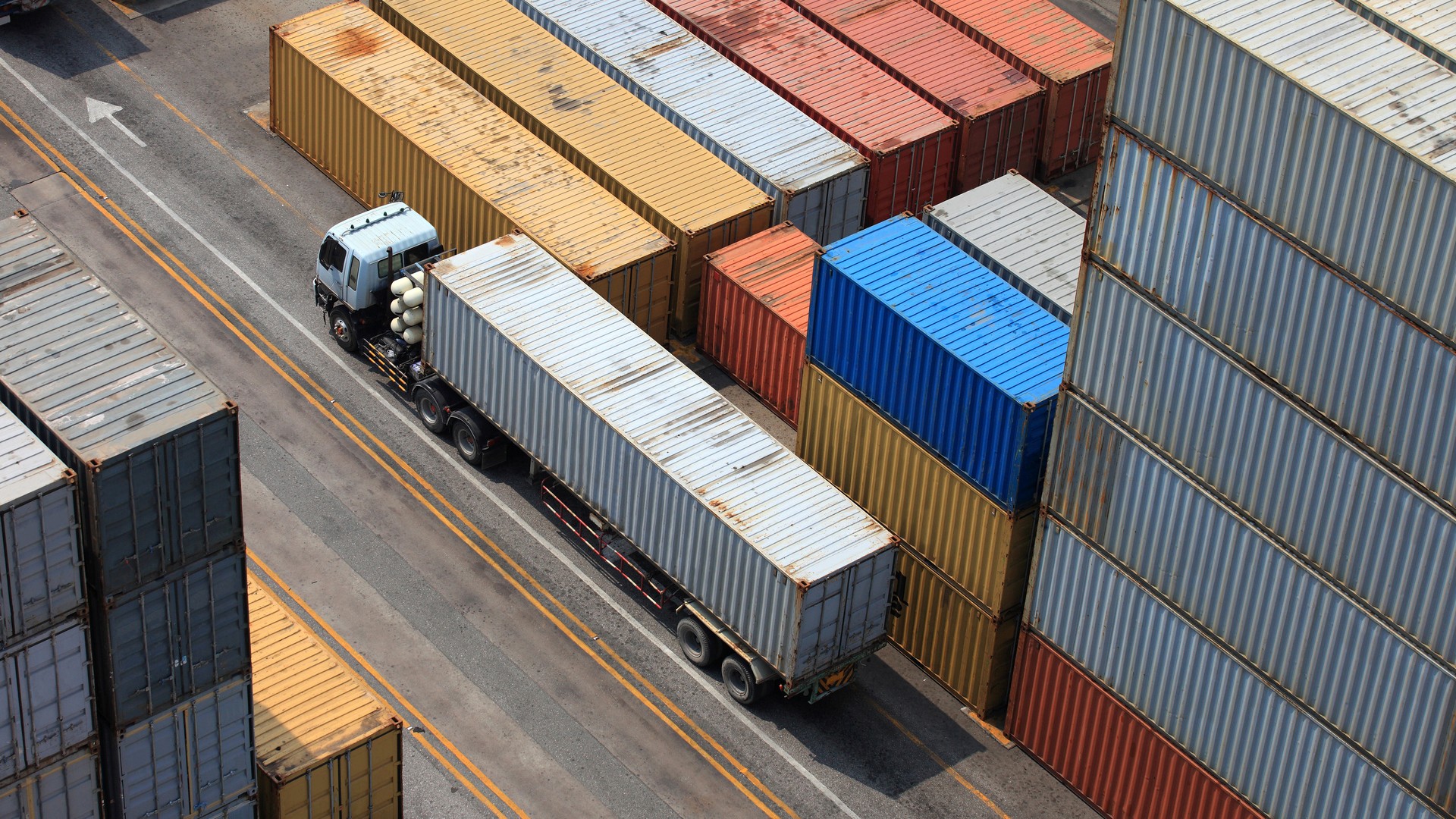 - Our scope: international and domestic road transportations, door-to-door delivery, the brand new transport routes, transportation to the CIS and neighboring countries.
* We have long-term contracts with the largest foreign and Russian truck fleets. It allows us to meet the client's needs for any cargo volume.
* Only experienced responsible drivers. There's a possibility to speed up delivery by using two drivers on one truck.
* We estimate vehicles loading, plan stowage within truck depending on dimensions and weights.
* Wide agency network allows us to arrange export and transit documents at the departure side.
* We arrange cargo reloading from vehicles at border and logistic terminals
* We effect full and complete documentary support and control over the correctness in transport documents
* Truck voyage control all the way
* We arrange customs clearance at the Russian Customs zones
* Possibility of dangerous goods delivery vehicles with special permits for the dangerous goods transportation by roads (ADR).
Complete the form,
to get an invoice
within 24 hours