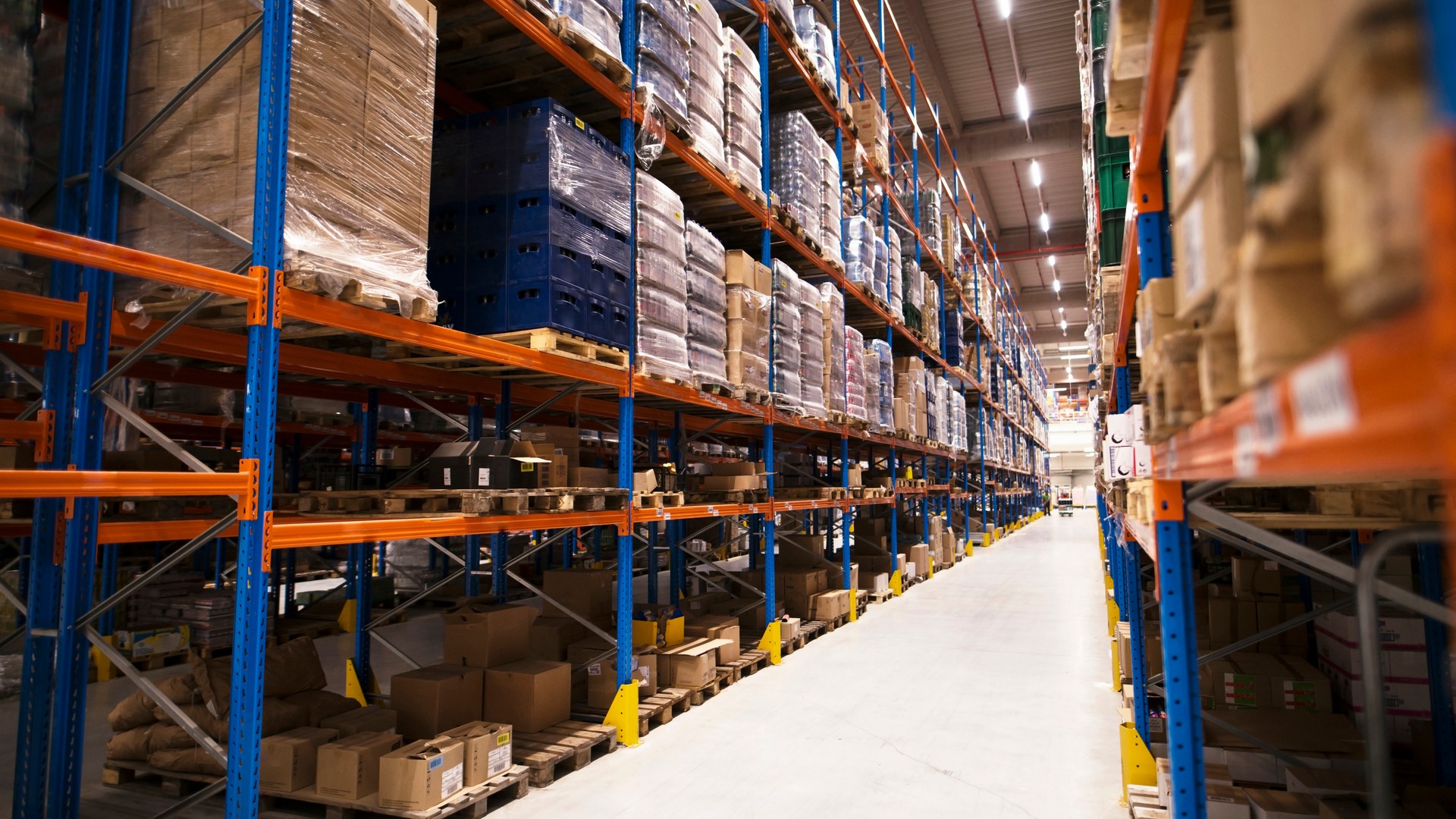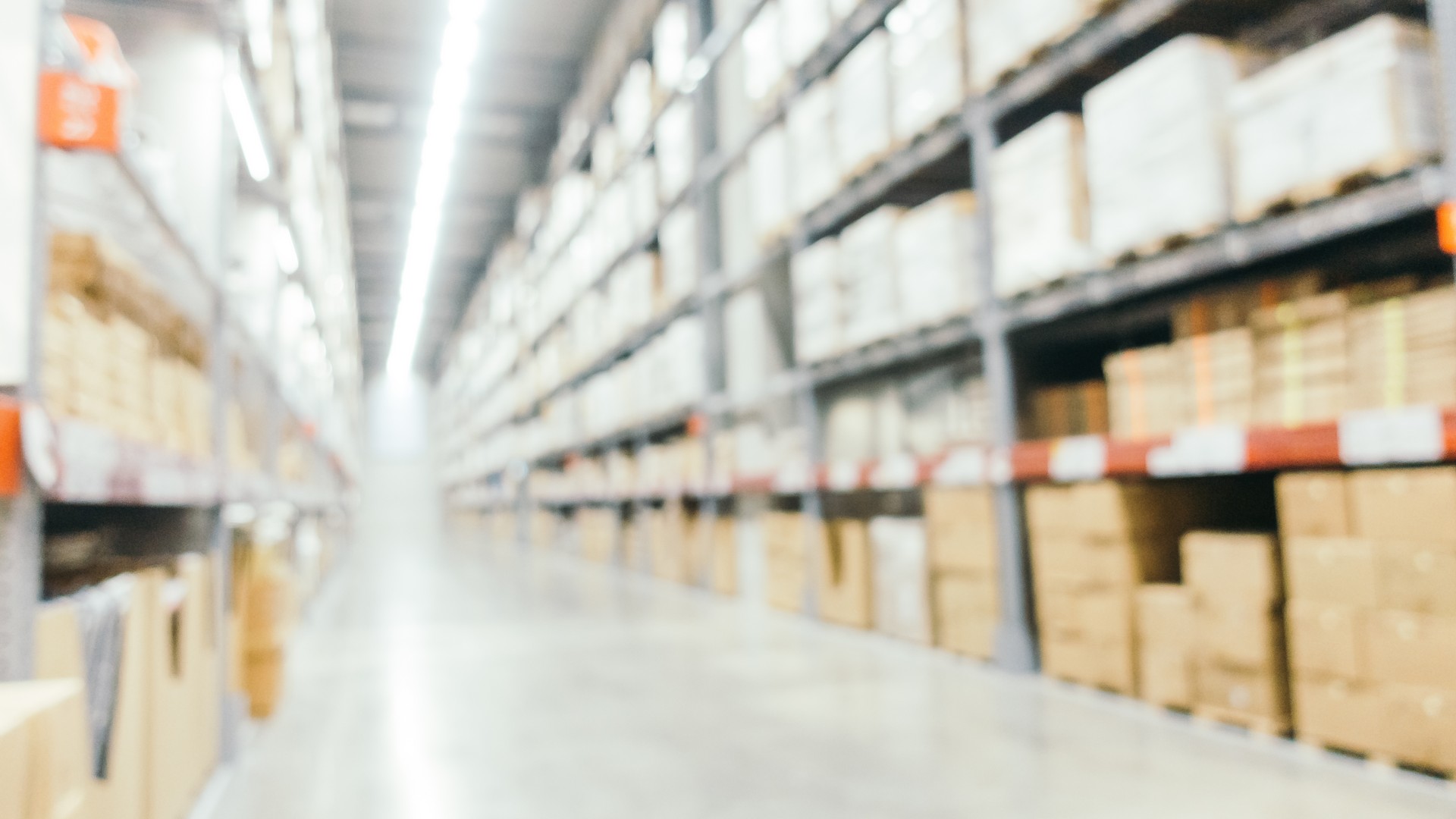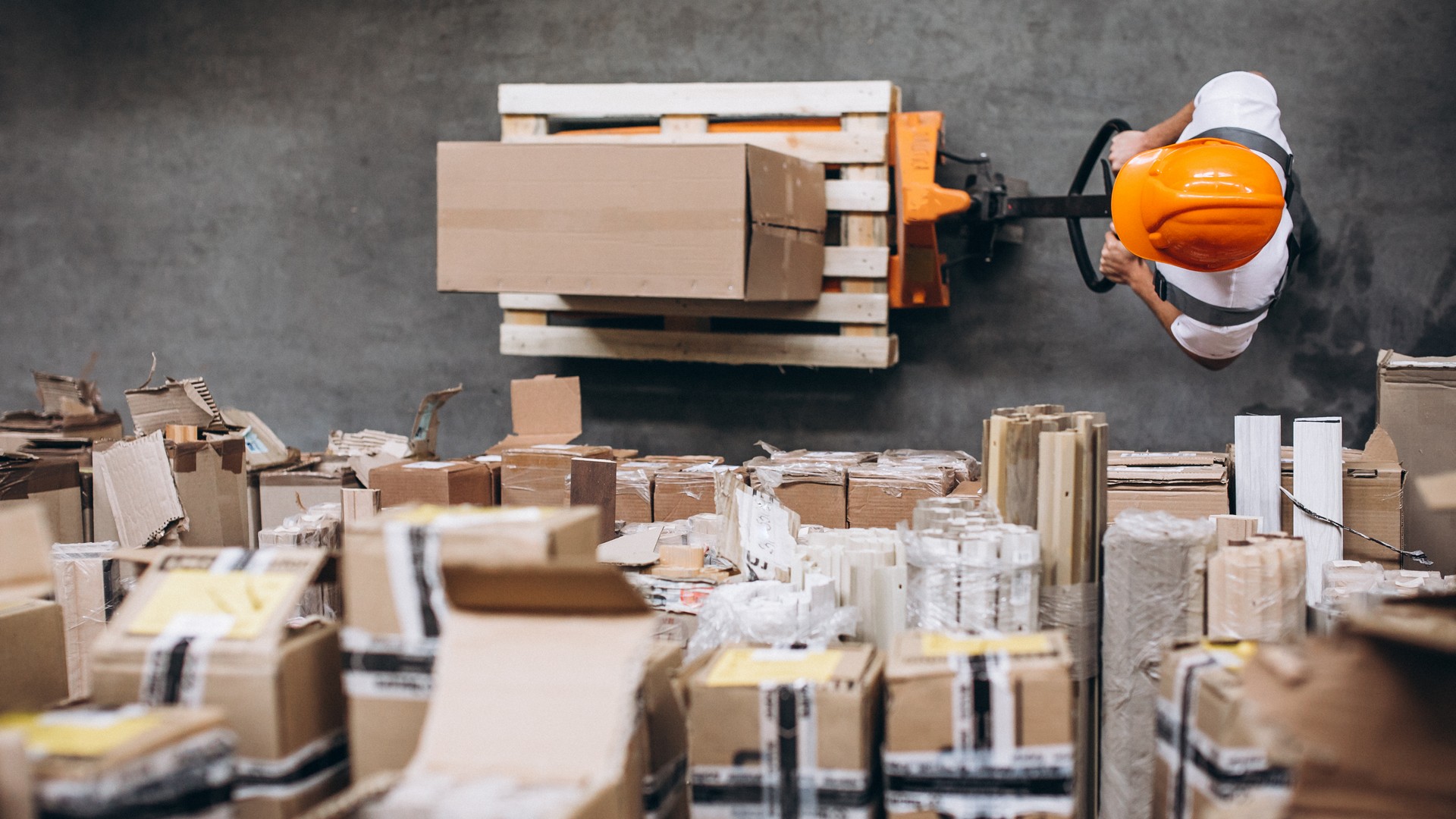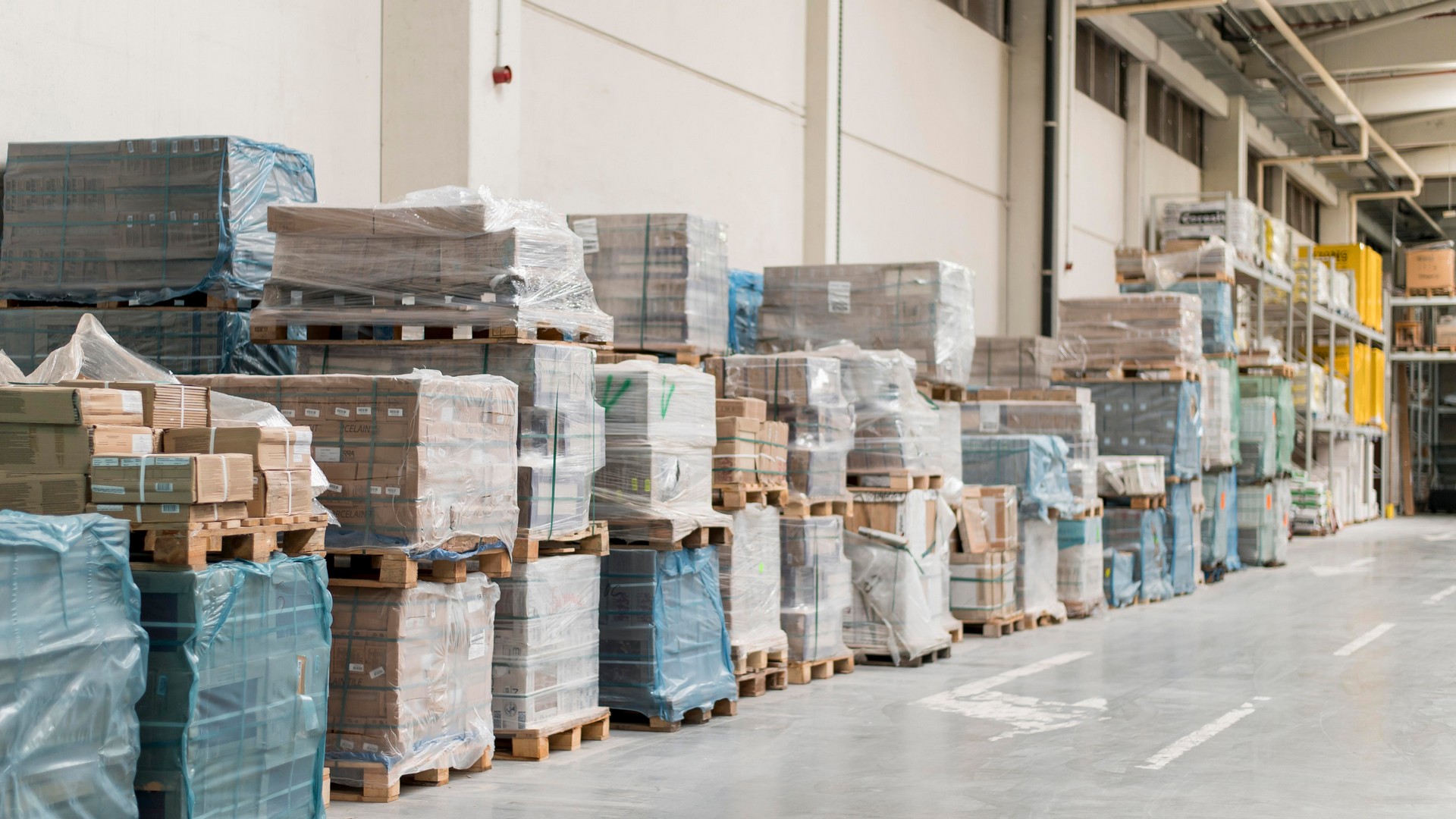 - We arrange warehouse logistics in open-air and covered warehouse areas.
- Stuffing / unstuffing containers arrived by trucks and railway transport. Warehouses with direct railway access are available
- We arrange the storage of loaded and empty containers.
- Cargo handling operations with trucks.
- Warehouse operations with palletized cargoes, big bags, boxes, crates, etc.
- We arrange open-air and covered storage of oversized and heavy cargo
- We effect cargoes sorting, repacking and labeling.
- We provide dry heated warehouse.
- Temperature warehouse services. We handle refrigerated vehicles and refrigerated containers
- Reception, consolidation, storage and shipment of any cargo from any mode of transport.
- Full and complete documentary support of warehouse operations
- We accept dangerous goods for storage.